Lake Fork Area Attractions
Seasonal Festivals
Azalea & Spring Flower Trails ~ Tyler, TX
A highlight of each spring season in East Texas is the 10-mile long Tyler Azalea Trail guiding visitors through neighborhoods of quaint brick streets, historic homes, and residential gardens filled with blooming azaleas, dogwoods and tulips.
Dogwood Festival ~ Quitman, TX
Annual Spring event arranged by the Greater Quitman Area Chamber of Commerce to celebrate the blooming Dogwoods.
Autumn Trails ~ Winnsboro, TX
Events begin in September and run through the beginning of November. Events include trail rides, cook outs, pageants, and more.
EagleFest ~ Emory, TX
The annual mid-winter bald eagle survey on Lake Fork and events headquartered out of Emory, Texas.
Some of the events include: Eagle watching barge tours, a bird exhibit, Arts, Crafts, and Food.
Held in January, more info call:
(903) 473-3913 or (800) 561-1182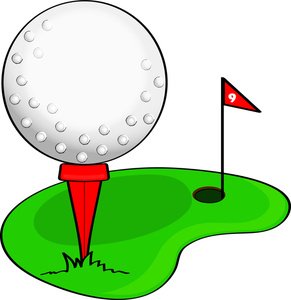 Golf Courses
The Links at Land's End
This championship 18 hole golf course has thirteen holes directly on the shores of Lake Fork.
903-383-3290 or toll free 866-913-4110
Lake Fork Golf Club
Also an 18 hole championship golf course located approximately 8 miles from Emory, Texas.
903-473-3112
Mineola Country Club
Located in Mineola, Texas the Country Club offers one of the best-ranked nine-hole golf courses in the state.
903-569-2400.
Entertainment & Adventure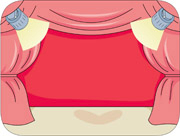 Lake Country Playhouse
Located at Mineola, Texas, Lake Country Playhouse is the oldest theater in Texas.
Fish Hatchery ~ Athens, Texas
Located about an hour drive from Lake Fork is the state of the art fish hatchery. The hatchery offers something of interest to everyone who is fascinated by water and the plants and animals that make up the aquatic world.
Sulphur Springs Dairy Museum
Tour the museum and learn about the dairy functions from an early farm kitchen to the modern transport and production of dairy products. Plan lunch at the old fashion soda fountain.
Sulphur Springs kicks off the summer with its annual Dairy Festival, held the 2nd week in June.
First Monday Trade Day ~
Canton, TX
World renown incredible flea market located about 1/2 hour drive from Lake Fork, held the first Monday of every month. (Thursday - Monday).
There are also many antique and specialty shops located at Winnsboro and Quitman, Texas.
The VF Factory Mall
located in Sulphur Springs, Texas is about a 20 minute drive.
Restaurants & Night Clubs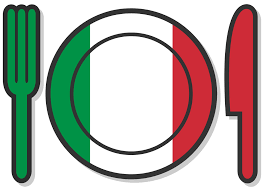 Verona Italian Cafe
5353 N FM 17
Alba, TX 75410
903.473.1701
Bro's Patio
7933 W FM 515
Yantis, Texas 75497
903.383.7121
Two Brothers Pizza
94 S.Main
Yantis, TX 75497
903.383.7499
A.J.'s Fish House
5375 N Fm 17, Alba, TX 75410
1.903.473.4198
Tiffany's Restaurant
Lake Fork Marina
275 County Road 1558
Alba, TX 75410
903.765.2764
Open Daily 5 a.m. to 9 p.m.
Texas Neon Moon Restaurant
4672 TX-154
Yantis, TX 75497
903.383.7008